<!main body section on left side column>
W

hy

H

ire

Z

emclean ?

At Zemclean Custodial, our goal is to have the cleaning aspect of your facility to be the last thing on your mind. Zemclean staff is hired not only to clean, but to perform at levels that offer a prestine space which is safe & disinfected.
Some of the things we take pride in:
listening to & adapting our services for our clients
planning for constant changes in industry
keeping up to date with certifications
learning new cleaning techniques
planning for constant changes in industry
periodic staff training

ie: WHMIS, environmental challenges, product usage etc..

ready to perform at moments notice
no long term contracts...

makes us perform best at all times

random supervision checks
mental health support for staff
low staff turn over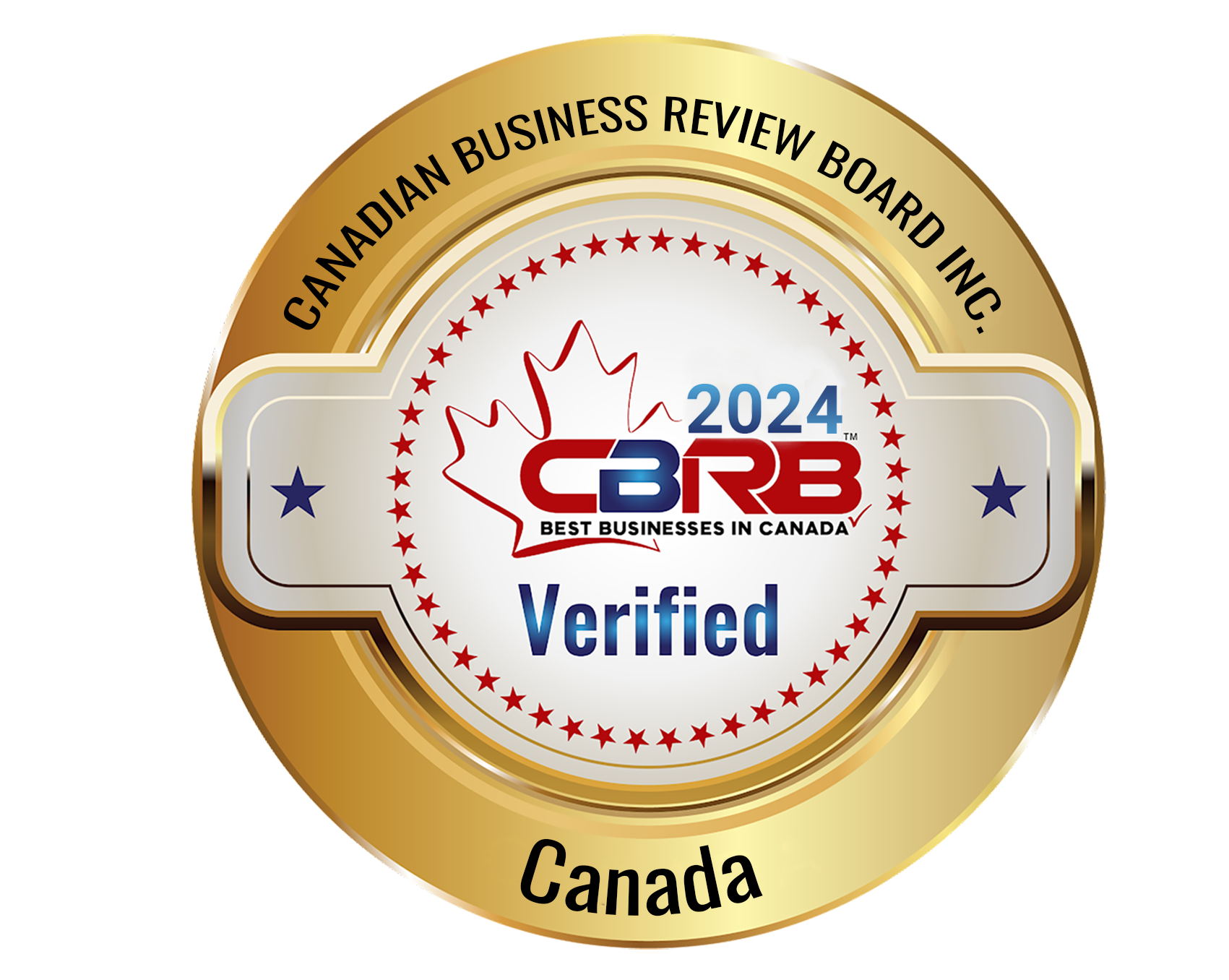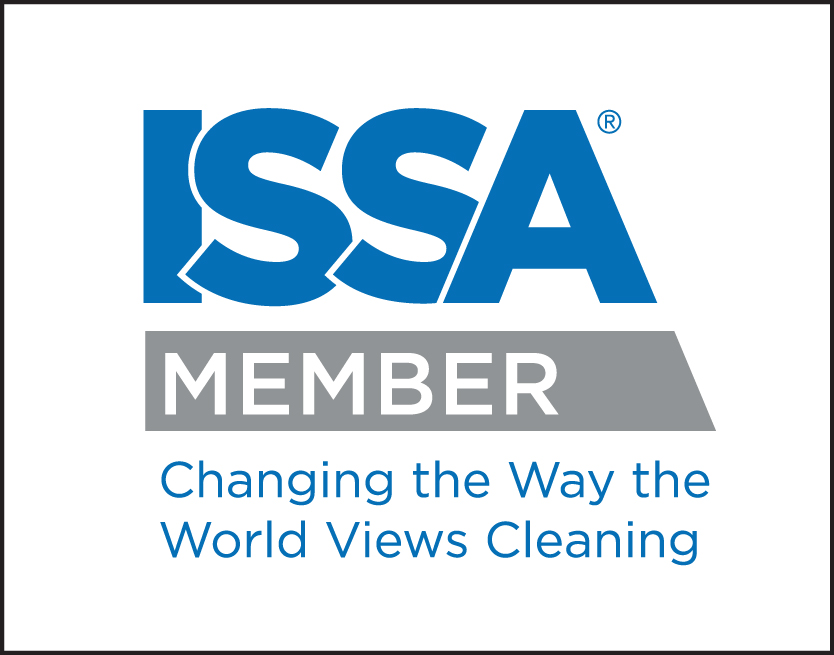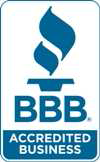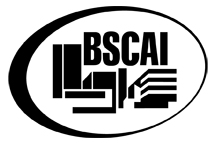 <!main body section on right side column>







Y

ou

T

ell

U

s


W

hen

I

t's

C

lean !!
Customer Service Beyond Expectations.
Lowered Costs through Professional Supervised Care.
Right Material, Right Equipment, Right Technique.
The Importance of Trained Staff, Quality work, Health & Safety, reliability - we make the differenc.
We are the Professional Cleaners for your Business. Look no further !